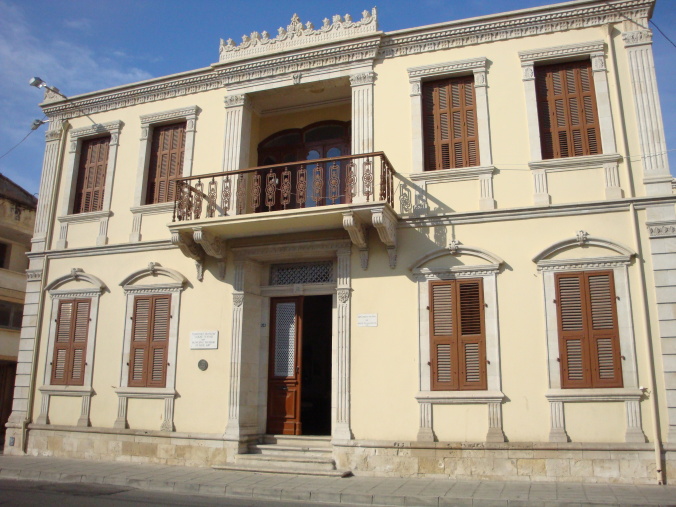 Municipal Museum of Folk Art
Address: Agiou Andreou 253, Limassol, 3035
Phone: +357 25 362 303
Open hours: 07.45 – 14.45 (closed on weekends)
A fascinating collection tracing the folk history of Cyprus as a whole: it's art, culture, traditions, society, trade and much more. The museum boasts to be housing more than 500 exhibits in six rooms: garments, embroidery, wood carved creations, agricultural and tools and utensils, tapestry, jewellery, pottery, porcelain, decoration artifacts, local handmade crafts and furniture. The museum, housed in a listed building, was presented with the prestigious Europa Nostra prize in 1989.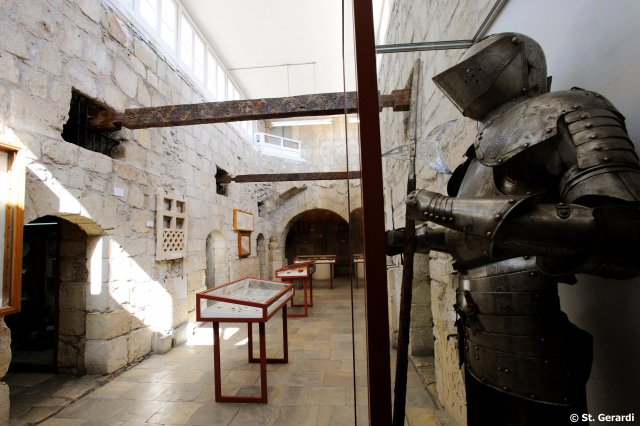 Limassol Medieval Museum
Location: Richard & Berengaria, Limassol, 3042
Phone: +357 25 305 419
Opening Hours: 09.00 – 17.00
Housed in the 14th century Limassol Castle, close to the old port, this astonishing Medieval Museum has a rich collection of antiquities from the period of 400 – 1870 A.D. The thematic display includes vaults, cannons, wood carvings of the 17th and 18th century, paintings, statues, tombstones, suits of armour, terracotta, metal wares, Ottoman pottery etc. On entering the Grand Hall, there is a fine display of black and white images of Byzantine sites all over Cyprus, climbing up to the rooftop will unveil a breath-taking view of the city, so this ancient structure is definitely worth a visit!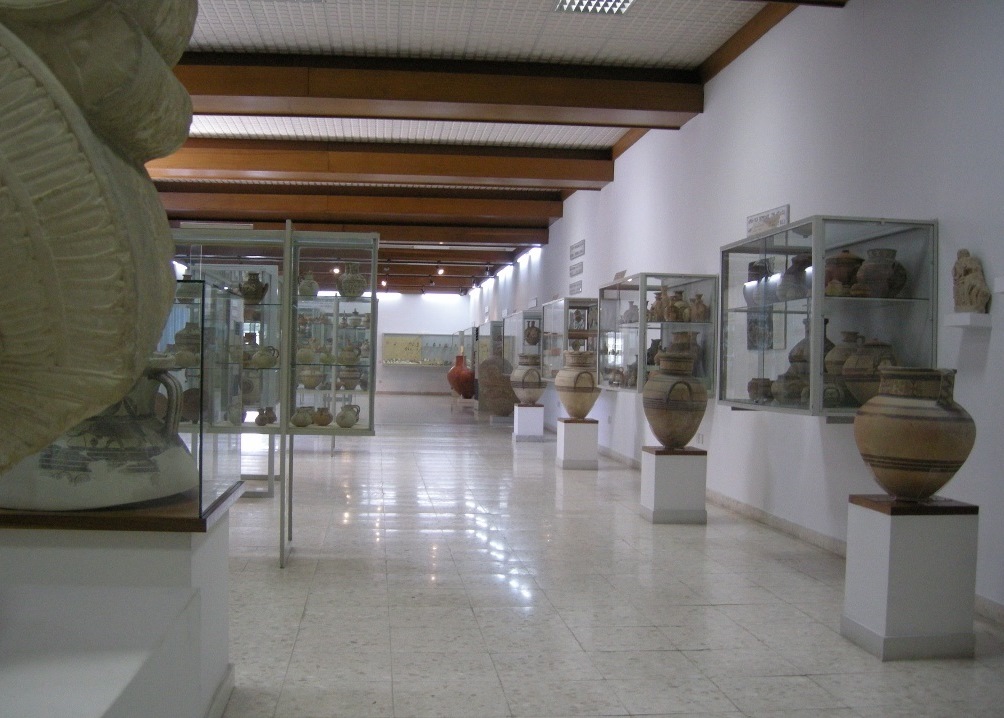 The Archaeological Museum
Address: Anastasi Sioukri & Vironos Str., Limassol 3105
Phone: +357 25 305 157
Open hours: Monday- Friday 8.00-16.00
One of the key attractions in Limassol, located near the Limassol public Gardens, the Archaeological Museum presents an insight to the rich cultural heritage of Cyprus, being a home to different civilizations it holds a great historical significance with fascinating findings in the Limassol district and dating from the Neolithic Age to the Roman Period and offers an intriguing collection of antiquities.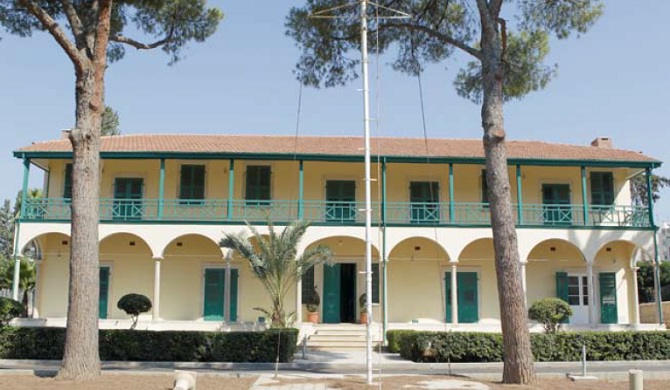 Pattichion Municipal Museum
Location: Lordos Byron Street, Limassol 3105 (in the Municipal Gardens)
Tel: +357 25 763755
Opening Hours: 07.00 – 19.00
A museum created by the cooperation between the Cyprus Press & Information Office, the Limassol Municipality and the Pattichion Municipal Museum Foundation, to give an answer to the question "How old is Limassol's present?". The answer is "As much as narrative there is in written and oral testimonies, information, documents and relics found in front of us at every moment''. A museum where the history and culture of Limassol is explored through written and oral documents, photographs, videos, newspaper and magazine clippings, furniture, ornaments, artifacts, clothing and many more.